Build a Customized Agent Tool
Gain a distinct competitive advantage by providing custom technology, branded for your organization. From quoting tools and underwriting to analyzing current market trends, our suite of tools will provide the resources you need to be successful year after year.
Stay ahead of the curve by offering the tools no agent should be without. We provide the latest rates, product details, and market information. You recruit and retain more agents.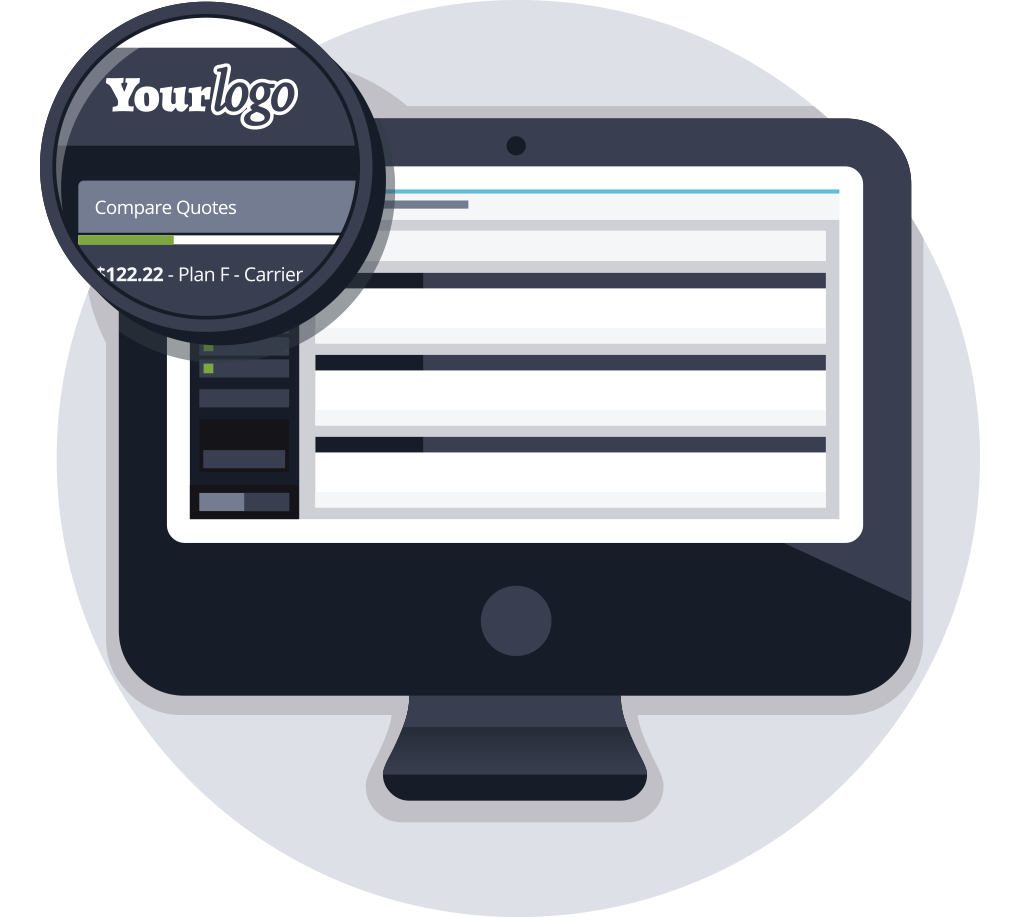 Custom Quoting Tool
Provide your agency with a distinct competitive edge. Get the latest rates, underwriting, and plan details – under your brand. Customize it further to include the products, carriers, and states you do business with.
Add on the mobile app option to give your agents the ability to quote on the go from their phone or tablet. We build and maintain this branded Android and iOS applications branded for you.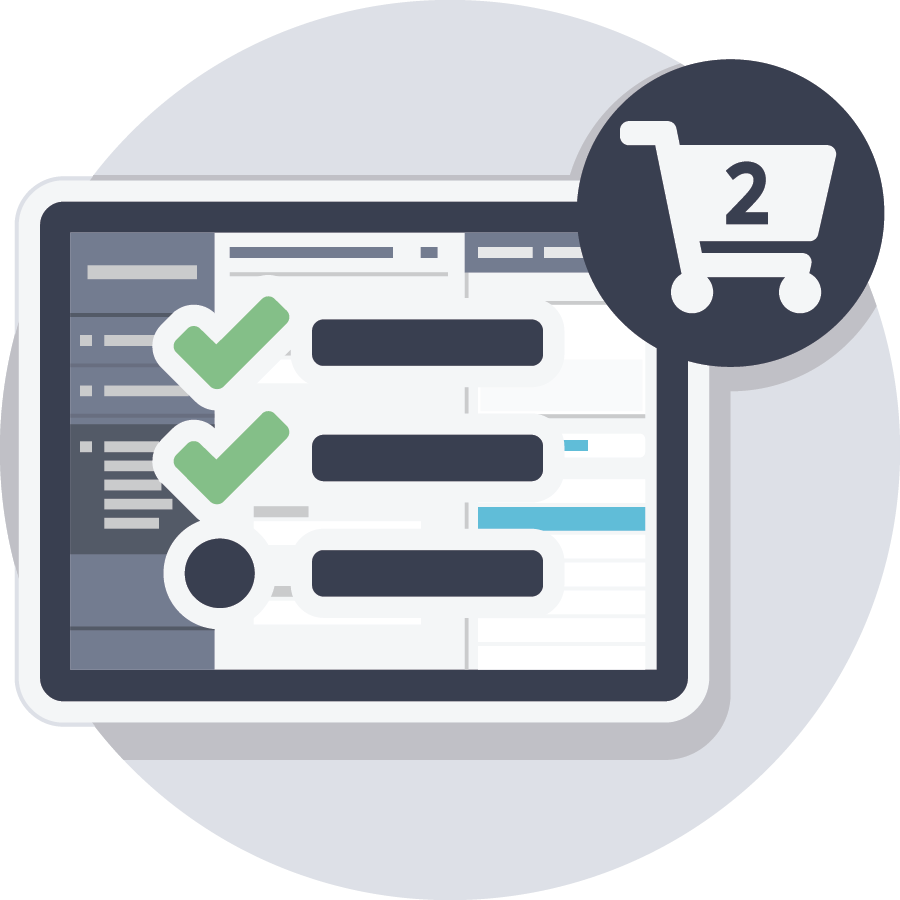 Individual Quoting Tool
The Market Advisor suite of quoting tools makes it easy for everyone from large companies to independent agents to provide accurate, up-to date quotes for all senior product lines.
If a customized agent portal isn't what you are looking for, learn more about the strength of the Market Advisor individual quoting packages for your agency.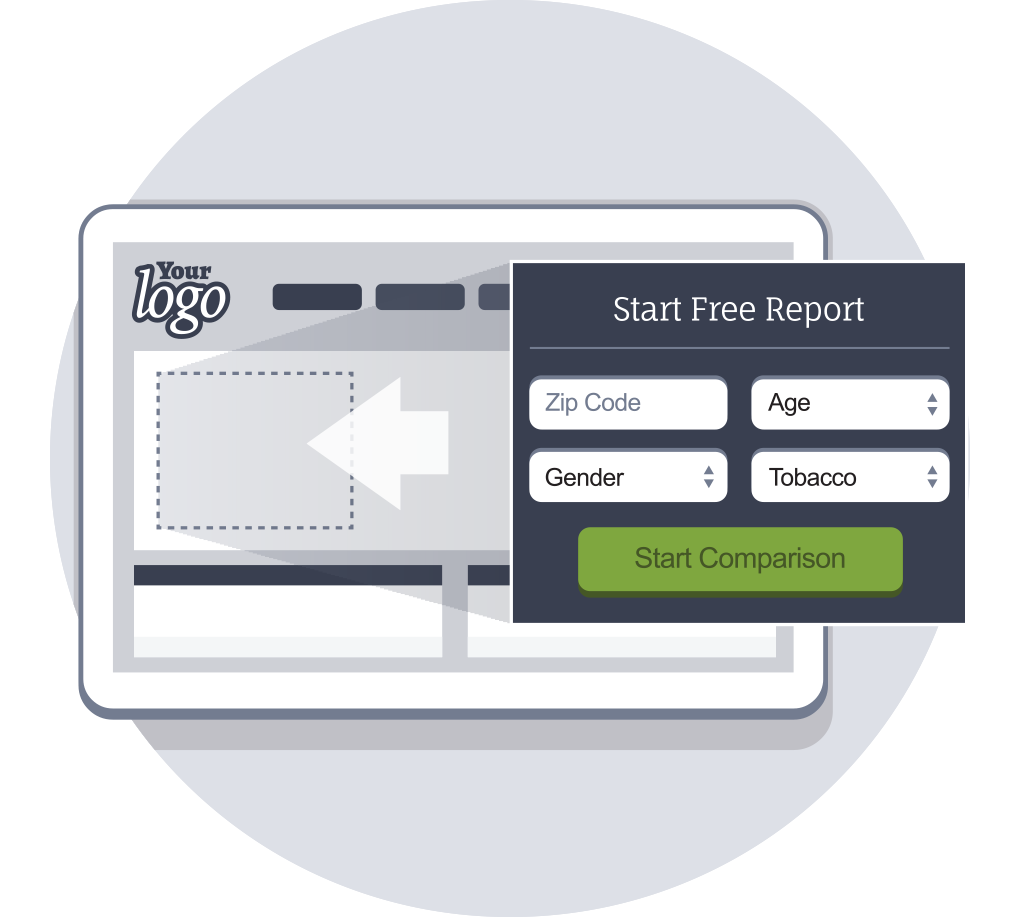 Consumer Prospecting
Create product interest and convert website visitors into Medicare Supplement leads. Provide your agents the ability to offer Medicare Supplement quoting capabilities to their customers and prospects. Information collected turns visitors into leads. This easy-to-use website plug-in is branded for each agent and customized with colors to match their website. They can also determine which states and companies to include.
Simple code requires minimal setup.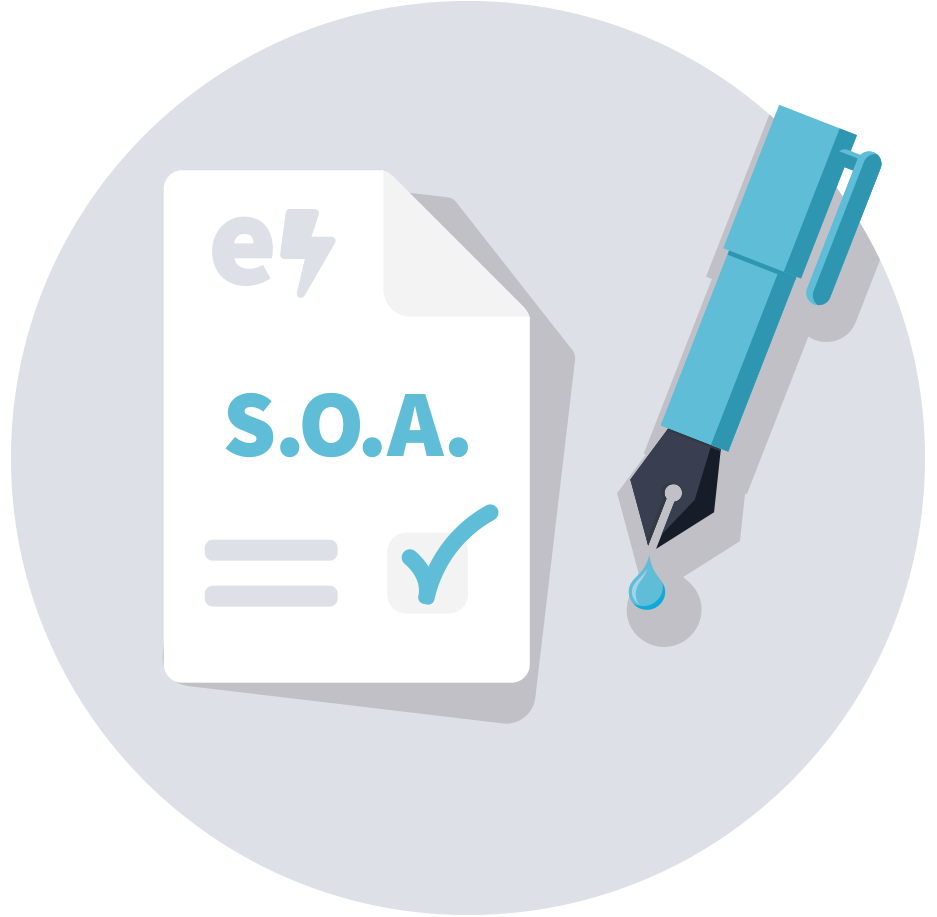 Scope of Appointment Forms
Offer your agents a standards-compliant Electronic Scope of Appointment Form to simplify the first step in customer engagement in the Medicare Advantage and Part D sales process.  Upload, organize and manage other paper SOAs, related documents, or notes that need to be filed.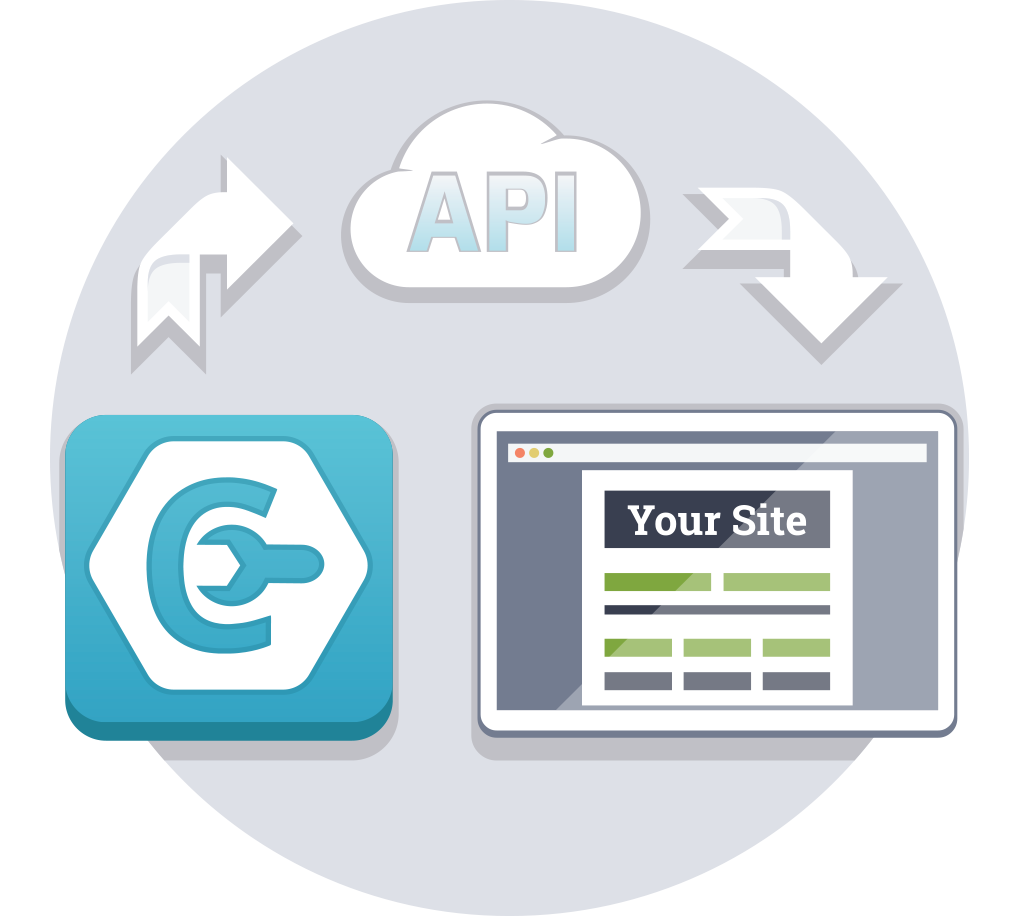 Data Feeds & API Access
Customizable data feeds are used by many of the industry's leading companies. If you have your own IT team, just plug-in the the latest rate and underwriting data delivered for your specific needs. Get access to current and future rate data as often as you need it, or plug into our database through our secure API.
Range of Products
Select multiple product lines including: Medicare Supplement, Medicare Advantage, Final Expense Life, Hospital Indemnity, and Dental.
Customized for You
You tell us the products, states, and carriers you need access to and we'll deliver as often as you need.