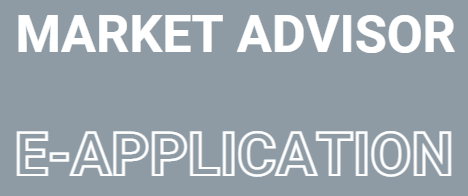 Increase your up-selling potential. Quote and submit a standardized application to multiple carriers all on one platform. Submitting an application is easier than ever with CSG Actuarial's universal, multi-carrier electronic application.
United Natl Life - Dental
Allstate Health Solutions
One Login. One Process. One Application.
Add multiple products and carriers to your client's shopping cart to create a custom insurance portfolio. Submit the applications directly to the carriers, ensuring writing business is easier than ever. Integrated agent authentication and validation utilizing agent writing numbers ensures proper acceptance and credit for application submissions.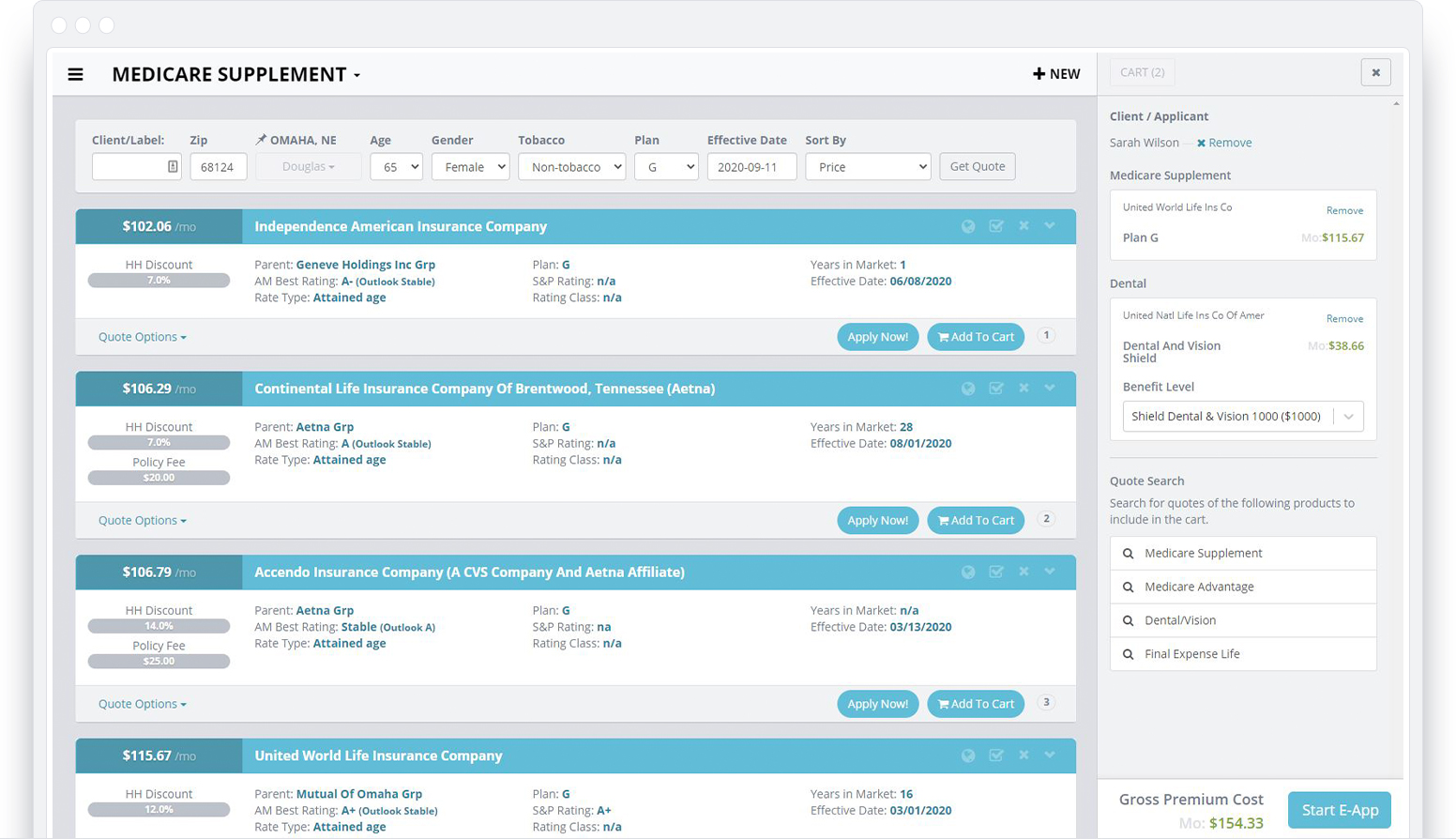 "Smart" App
"Smart" App technology that verifies the application is accurate and complete before submission.
Underwriting Logic
Underwritten in real-time with logic to notify you of declinable conditions and prescriptions.
Signature Methods
Several methods accepted, including applicant verification, email signature or text signature.
Application Dashboard
One platform to manage all completed applications for multiple carriers: plan selection, policy numbers, and applications in progress.