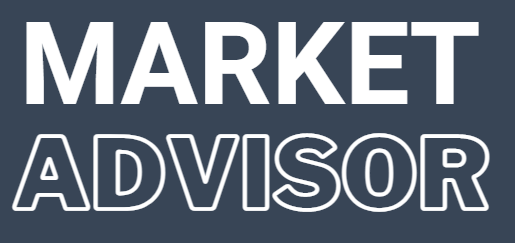 Market Advisor™ makes it easy for you to create client profiles, generate accurate quotes and data analysis for all senior market products and enroll.  Save time, make informed decisions and better serve your customers – all on one platform.
Client Manager
Easily store client information and create manageable segments based on key demographics and current plan details. Run new quote options for each segment with the click of a button. 
Select Solution
Quote the most accurate rates and find data for multiple product lines with additional analytics to make highly informed decisions. Search and save prescription drug and pharmacy data. 
Enroll Online
Add multiple products and carriers to your client's cart to create a custom insurance portfolio with quote details and total premium.  Experience underwriting in real-time with multiple signature options. 
Quote and Compare Multiple Product Lines
You'll become more proactive when it comes to your client's changing needs, finding the products that best fit their budget. Compare rates and customize your quotes for Medicare Supplement, Medicare Advantage, Drug Plans, Final Expense Life, Hospital Indemnity, and Senior Dental.

Compare. Select. Save. Prescription Drug & Pharmacy Data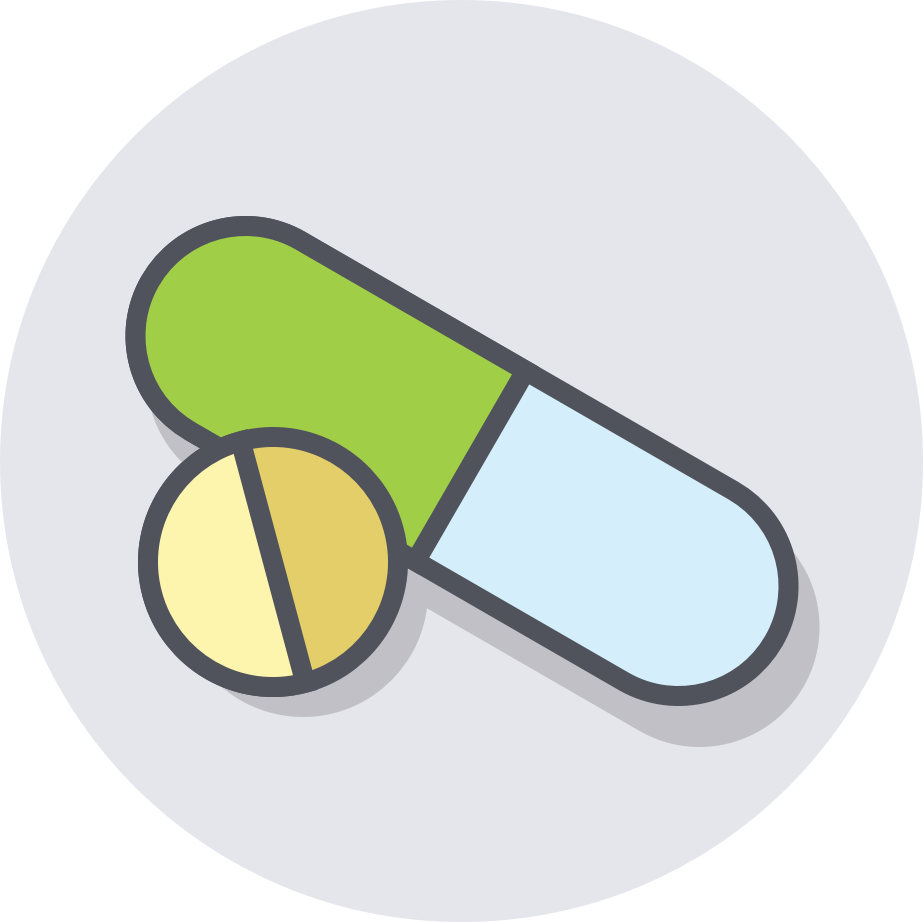 Increase your productivity. Compare all carriers and plans, including accurate drug pricing and personalized Medicare options (Med Advantage, MAPD, PDP, SNP and Medicare Supplements) to ensure reliable plan details and out-of-pocket estimates.
Simplify your process. Use the best technology to find the plans that best fit a client's need. This action creates higher customer satisfaction and leads to increased retention levels (not to mention more referrals). Update based on client's changing needs, year after year. 
Save the data. Plus, save your clients money: total out-of-pocket expenses, including monthly premiums. When your business practices and customer interactions are more efficient, it shows.  Save time, make informed decisions and better serve your customers – all on one platform.