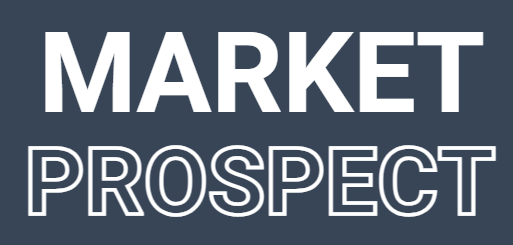 Convert website visitors into Medicare Supplement leads with a consumer quoting plug-in. Provide prospects the ability to run their own Medicare Supplement quote. Information collected turns visitors into leads. This easy-to-use website plug-in is customized and branded to match your site.
Create Product Interest
Provide instant quotes and assist your lead conversion.
Branded for You
Your logo and colors will match your website branding.
Easy Code Addition
We provide you the HTML code needed to get the tool on your website.
Turn Your Website Into a Lead-Generation Tool
More individuals over 65 are turning to the internet for Medicare quotes and information. Attract prospects and build credibility by providing Medicare Supplement quotes on your website. It's easy, we build it for you. 
Test the Plug-In Yourself
Enter your zip code, age, gender and tobacco status here to see how results are displayed.
Demonstration Video
See for yourself how you can easily provide a way for your customers and prospects to get a Medicare Supplement quote on your website.
Consumer Quoting Plug-in
Multiple options available
Lead generator when customer clicks to "Learn More"

Select the carrier's you'd like to show in the quote results

Customize the colors and branding
Contact Us to Get Started
Step 1:
Call CSG Actuarial at (855) 861-8776 for account set-up.
Step 2:
We provide your HTML code based on the information provided from you:
Your website's domain name (example.com)
Your preferred default Medicare Supplement plan
Colors for your form and buttons
Carriers and states
Step 3:
Copy and place the code on your site.
Code Generator
<iframe width="500" scrolling="no" height="400" frameborder="0"
src="https://www.freemedicarereport.com/comparison_form/

freemedicarereport.com

?bg_color=

9DB3DC

&cta_color=

E6EBE0

&plan=

F

"></iframe>
The code placed on your site wont work properly until you've subscribed to this service.